Ladies Auxiliary
Men's Usher Board
Jr. Usher Board
Greeters
Our doorkeeper stand waiting to greet you, opening the doors for you to receive the good news proclaimed by our shepherd, who leads Bethel's flock.
"To him the doorkeeper opens, and the sheep hear his voice, and he calls his own sheep." John 10:3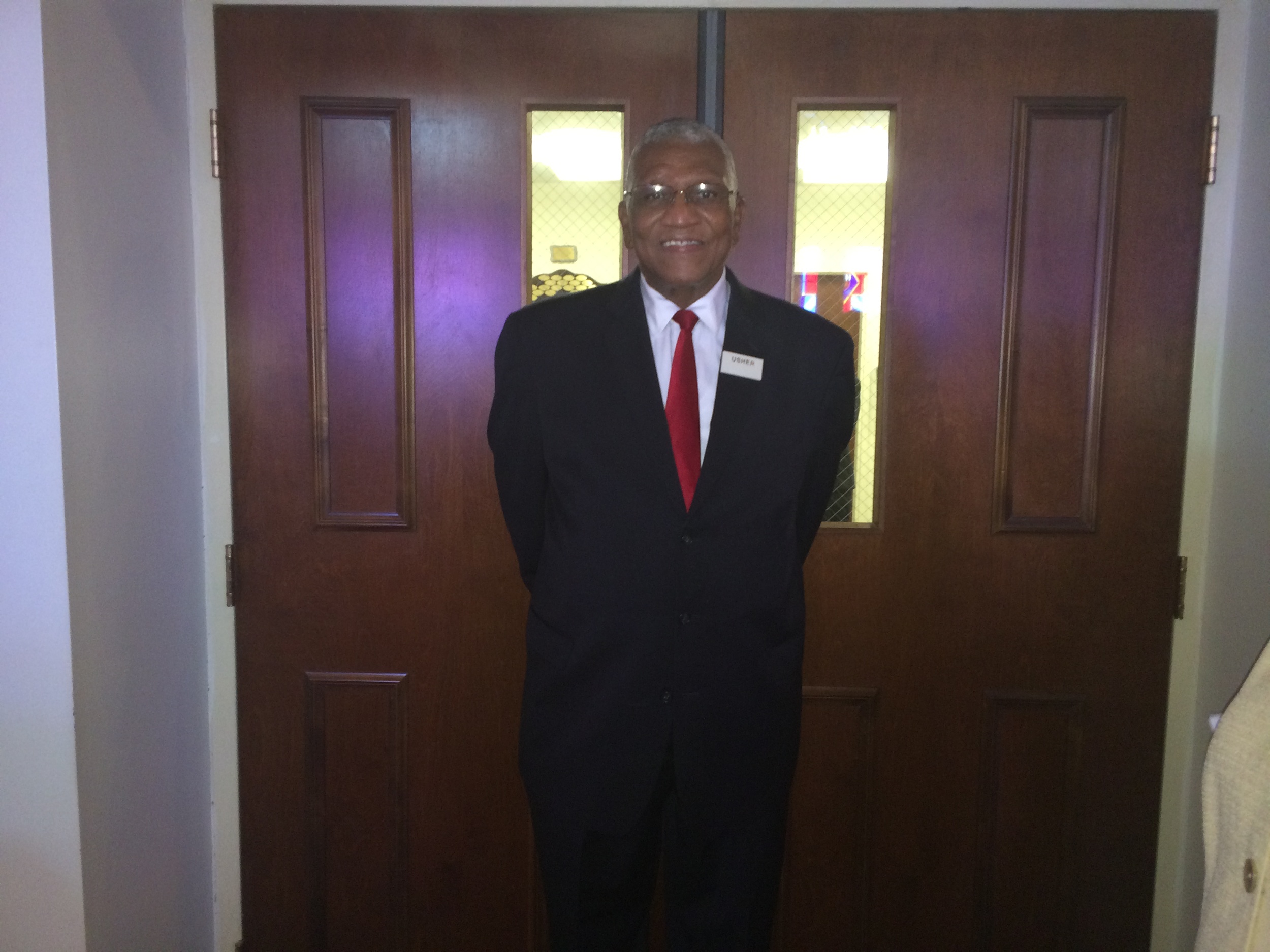 With a welcoming spirit, the Ushers and Greeters are committed to providing our congregation and visitors with assistance before, and during worship service. Whether you need a fan, directions, or simply have a question, they are happy to serve you.
"I would rather be a doorkeeper in the house of my God, than dwell in the tents of wickedness."
Psalm 84:10